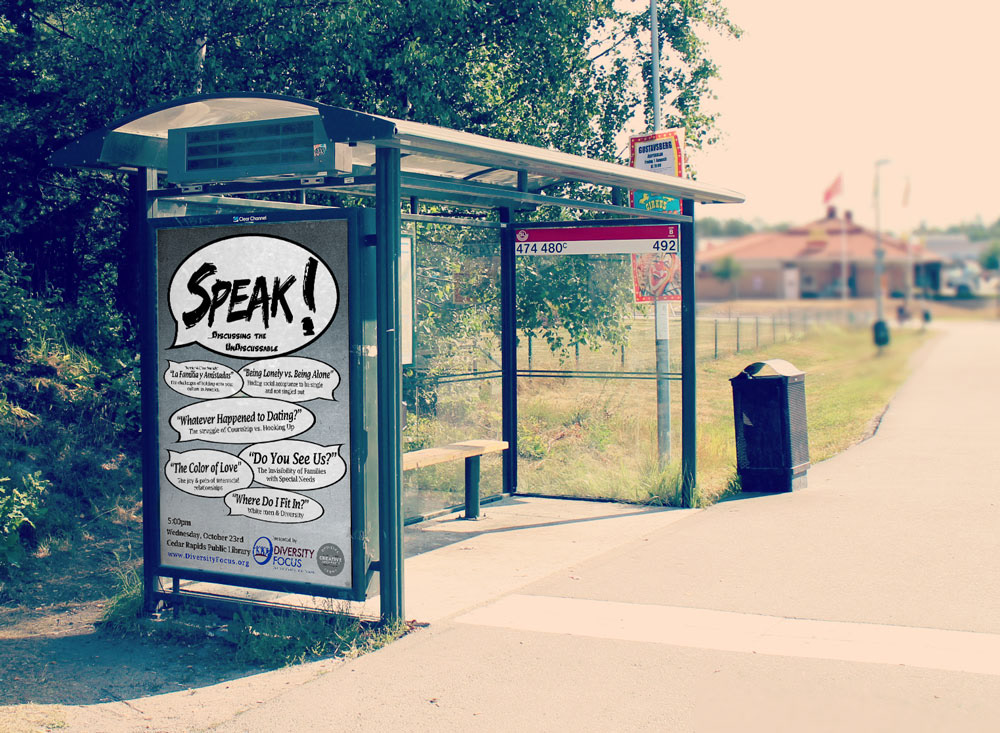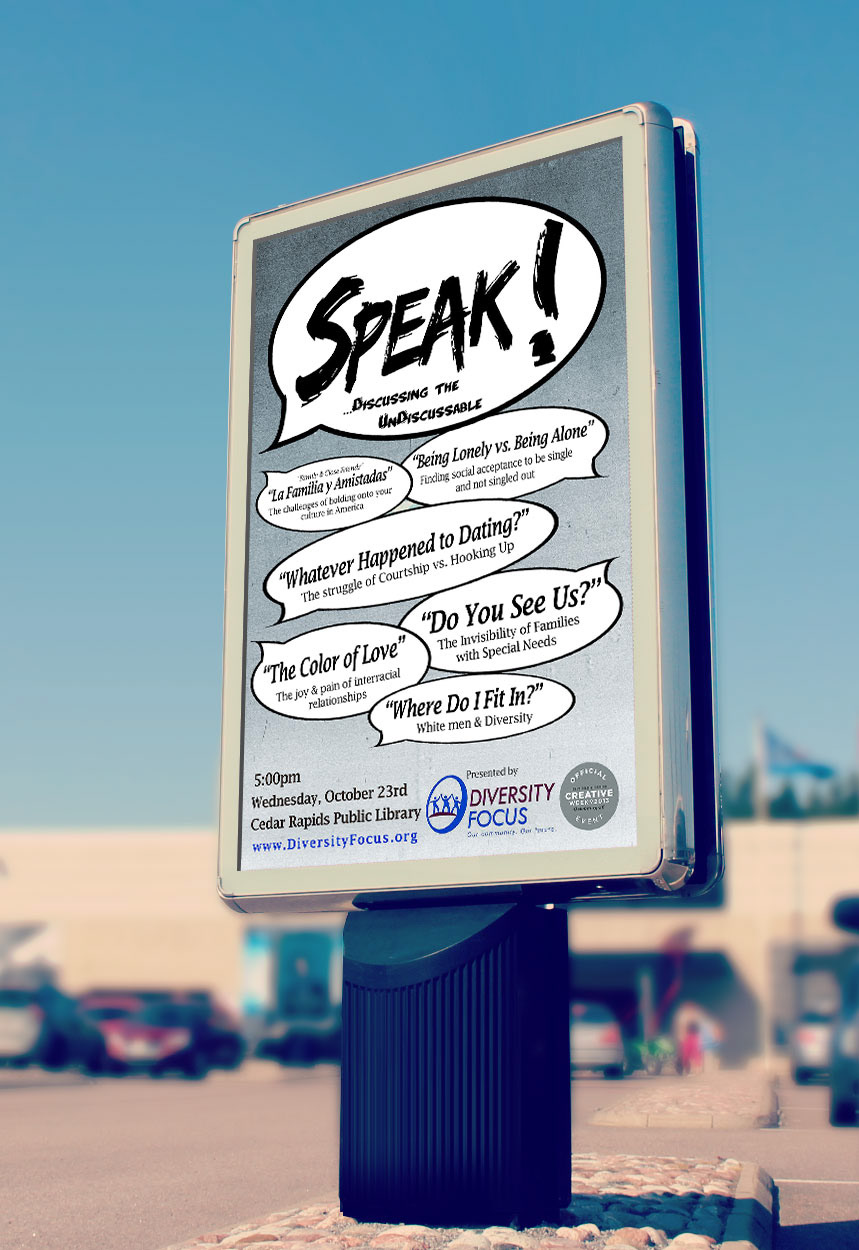 Poster design for an open-forum discussion event, hosted by Diversity Focus in Cedar Rapids, IA.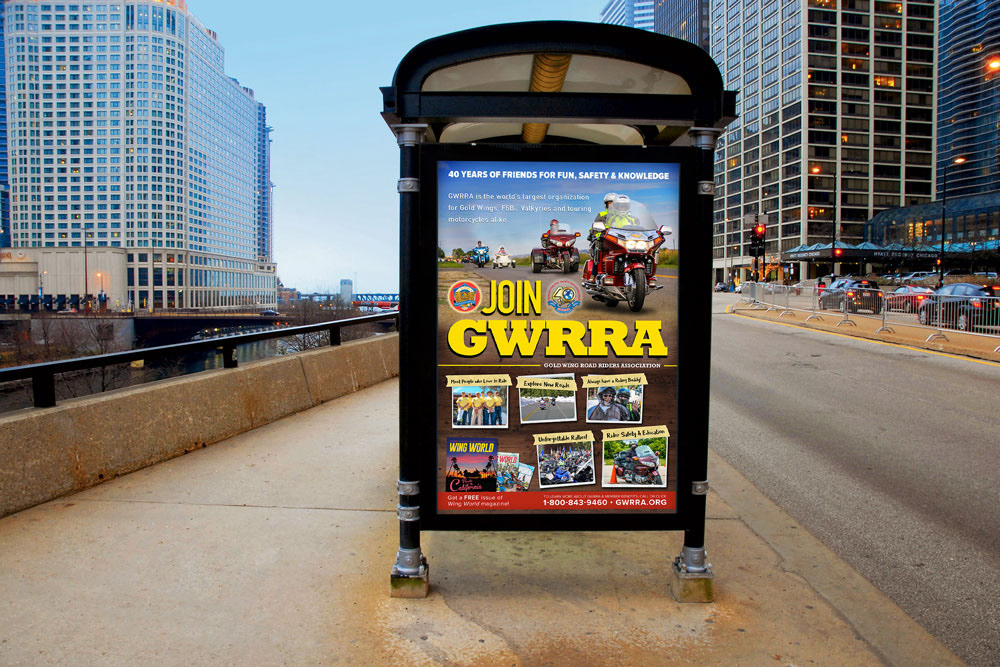 Recruitment poster for GWRRA (Gold Wing Road Riders Association).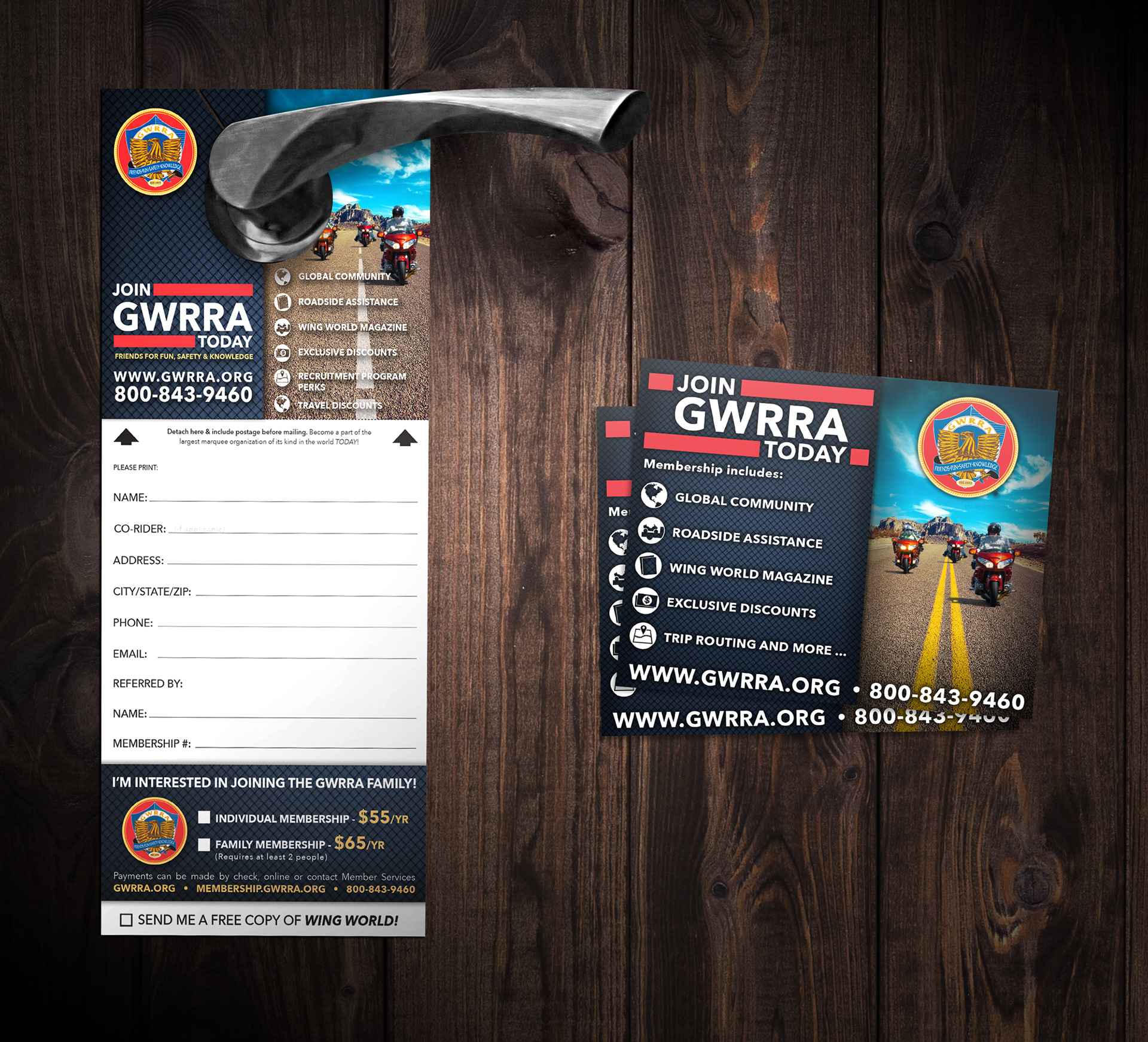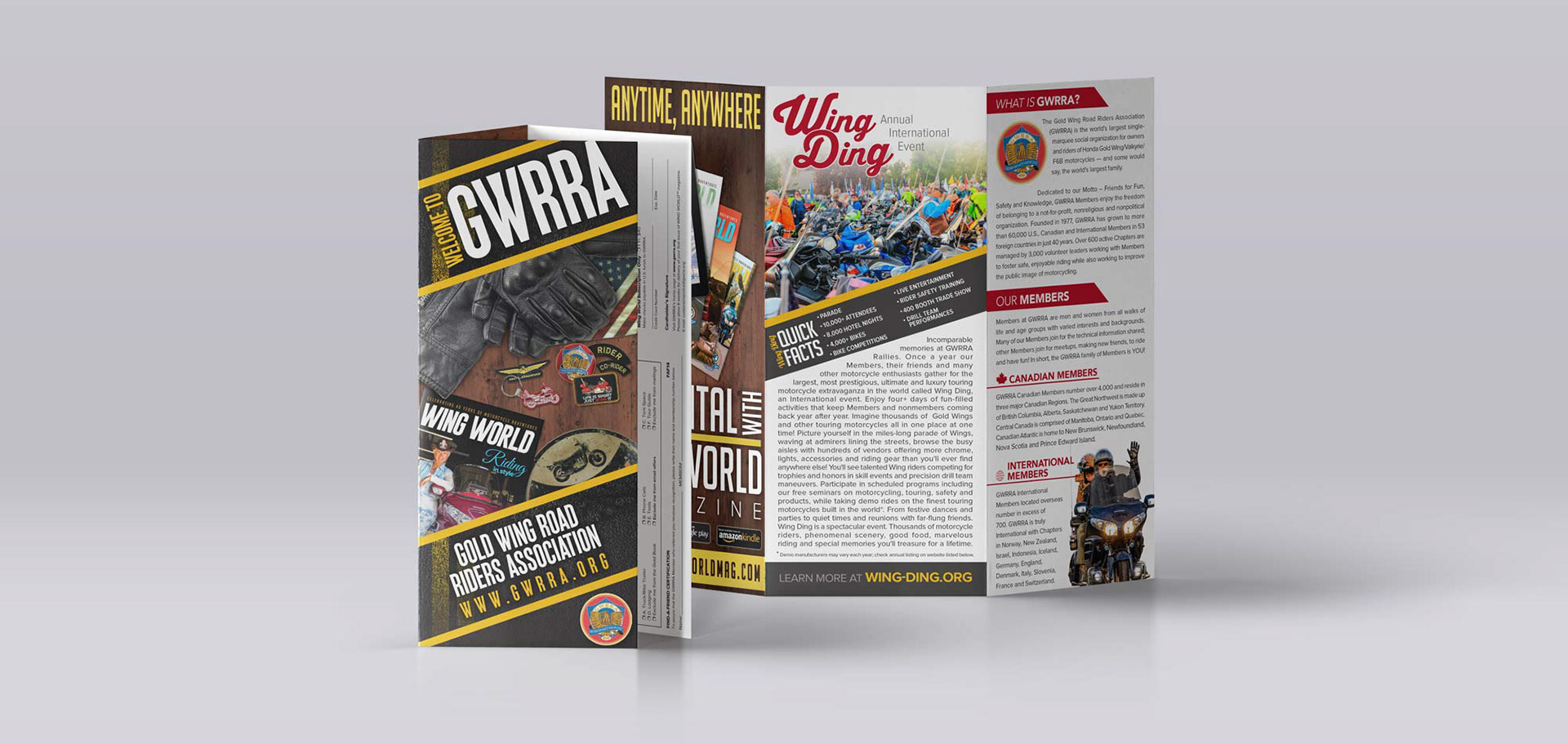 Branded marketing materials for GWRRA to recruit new members; a door hanger, business card and an informative brochure.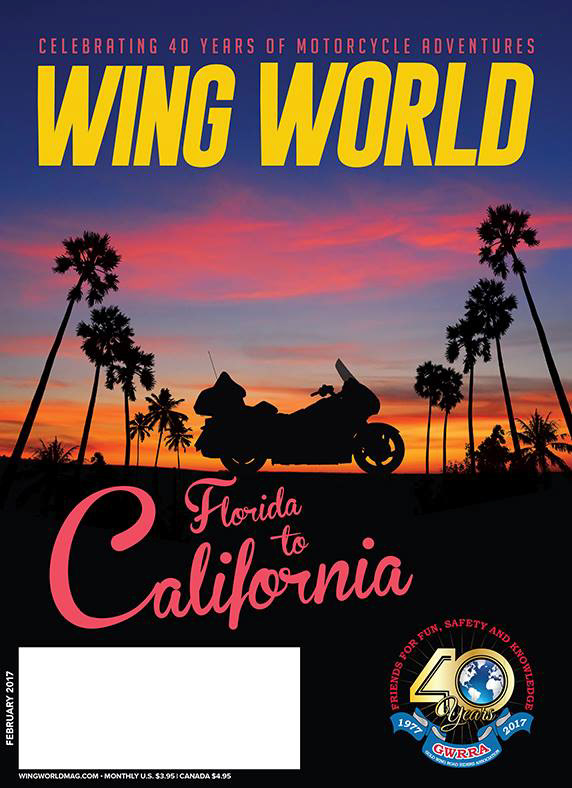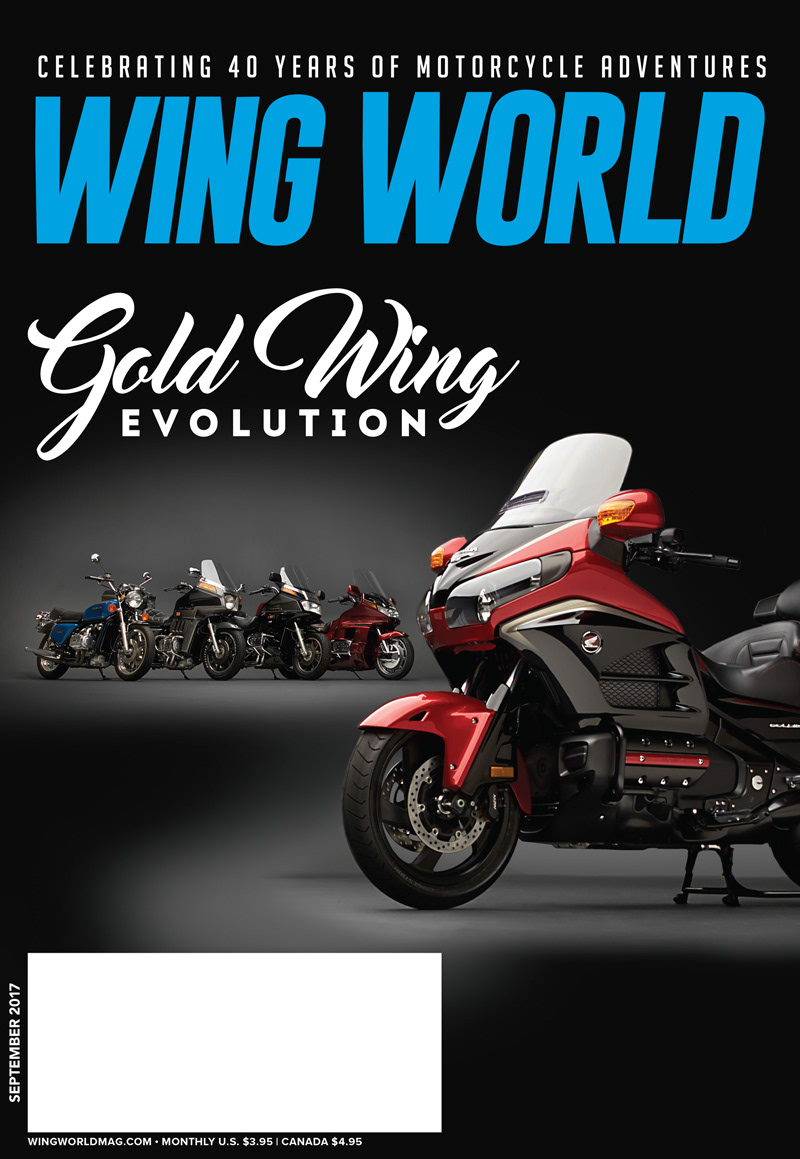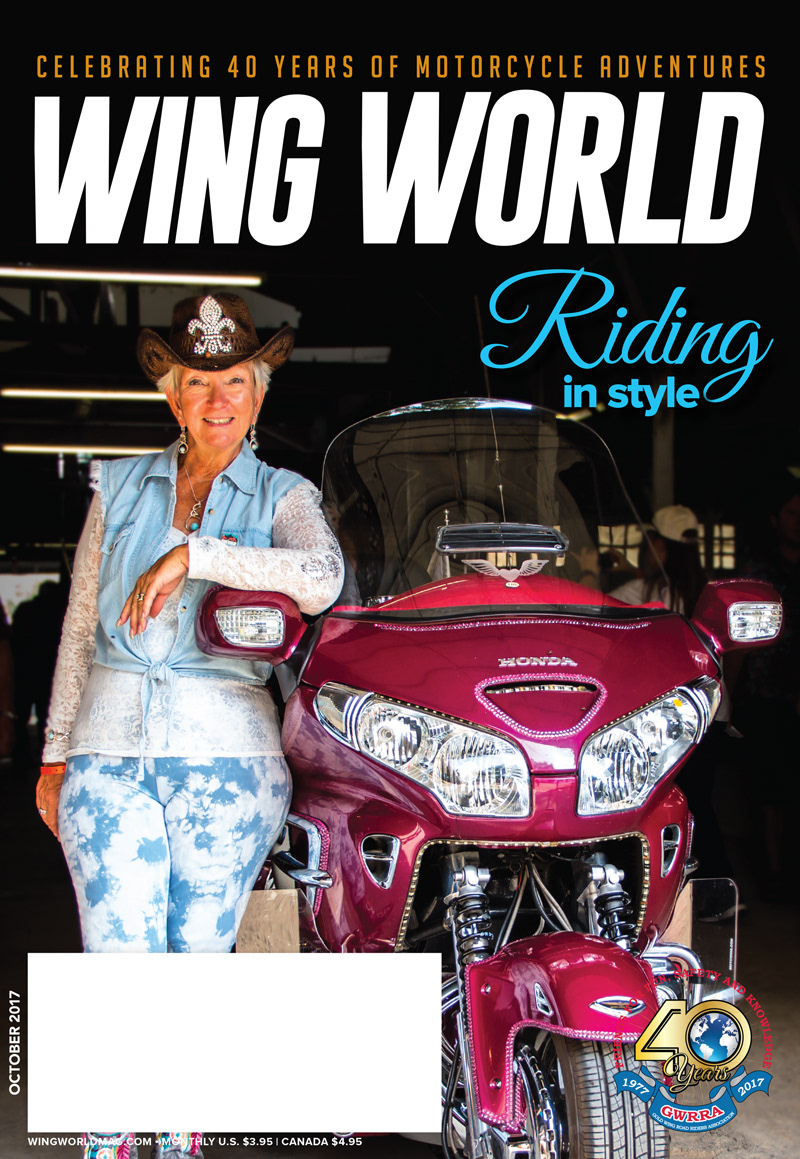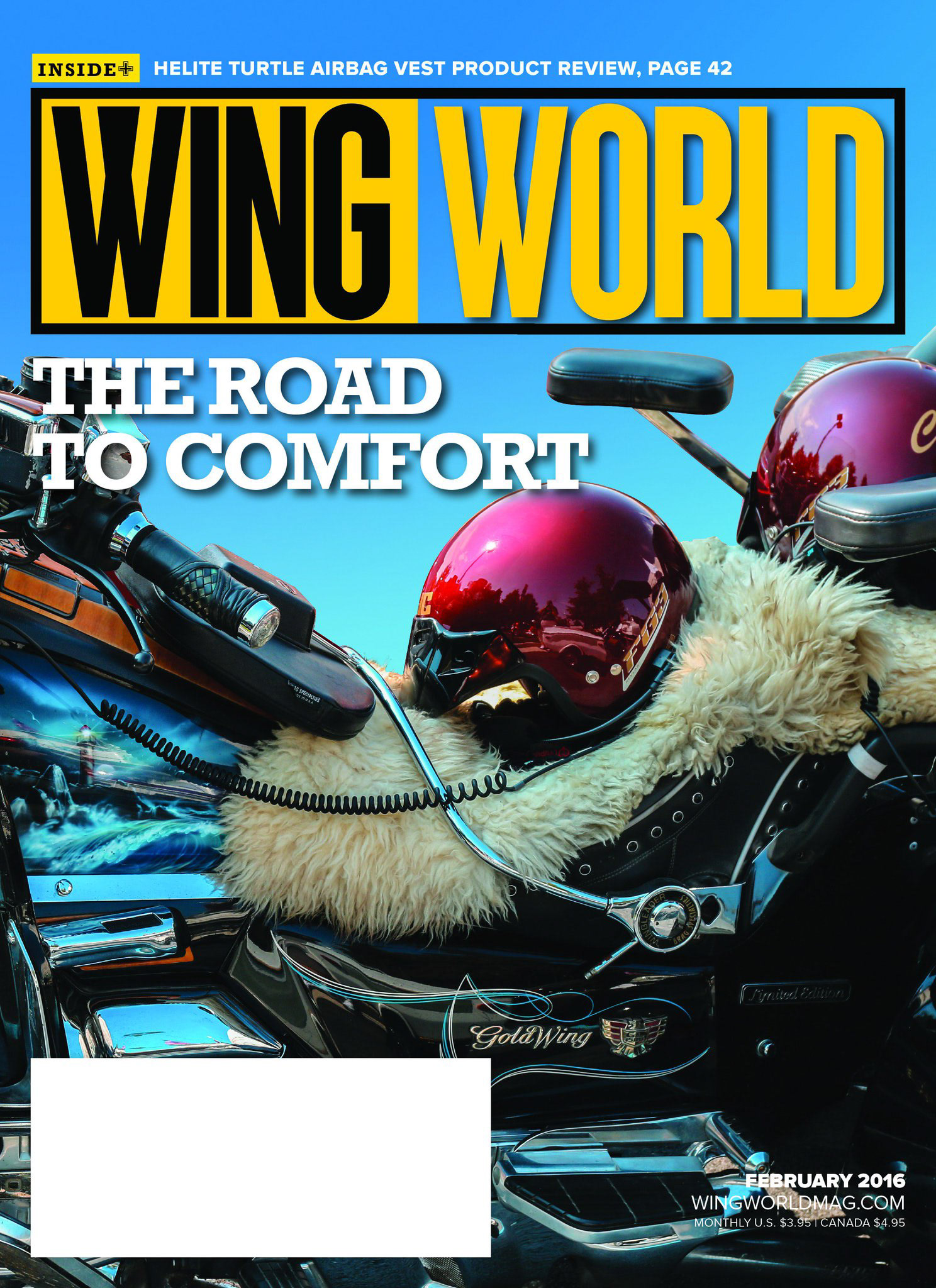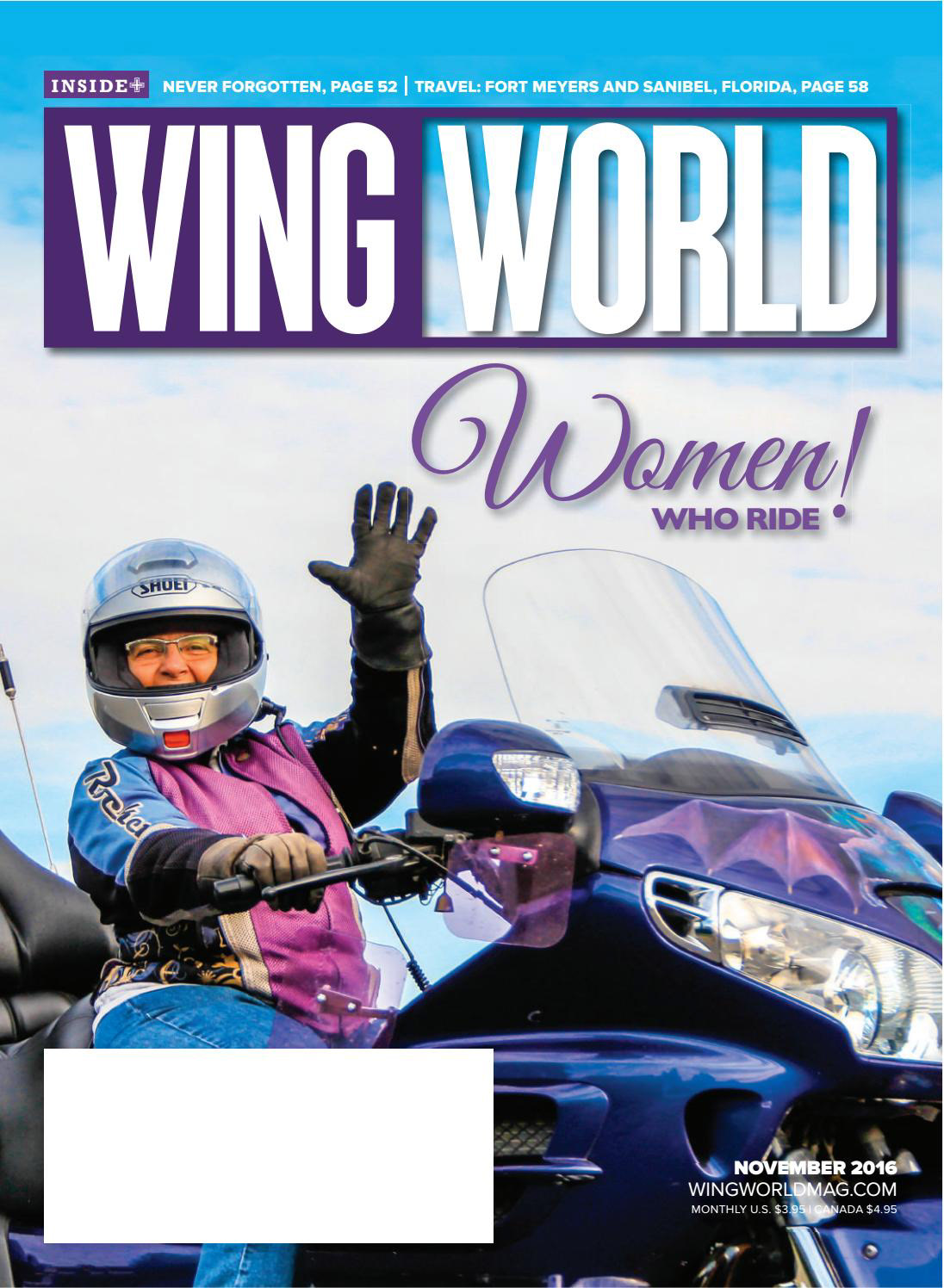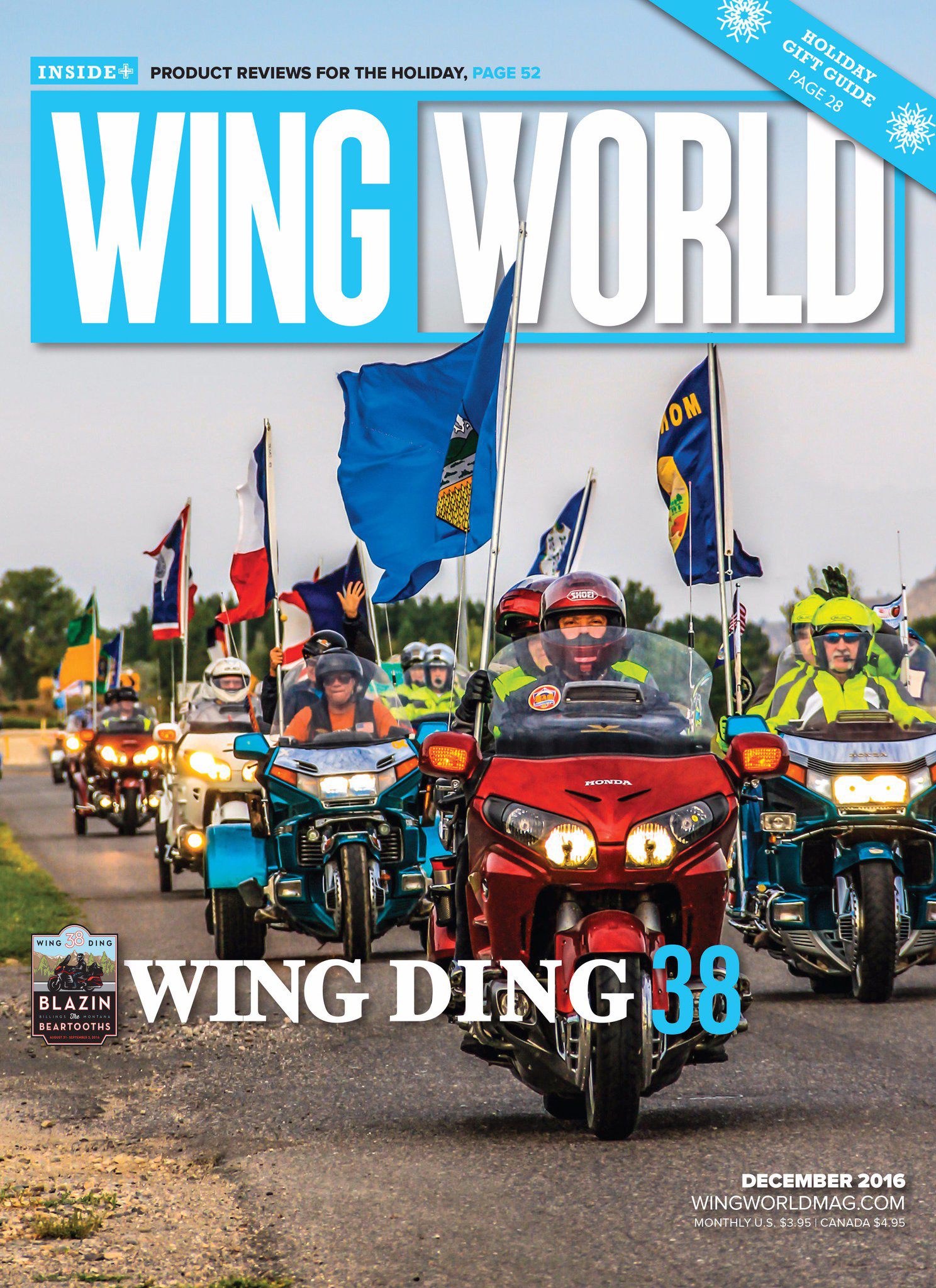 Wing World Magazine covers, that I designed and photographed, for Gold Wing Road Riders Association.
Wing World Magazine is a touring publication for Honda Gold Wing enthusiasts. The first 3 covers show the rebranded look that I designed for 2017, and the last 3 covers are from 2016. The masthead and cover redesign helps open up the page for the viewer, integrating the text and imagery as one.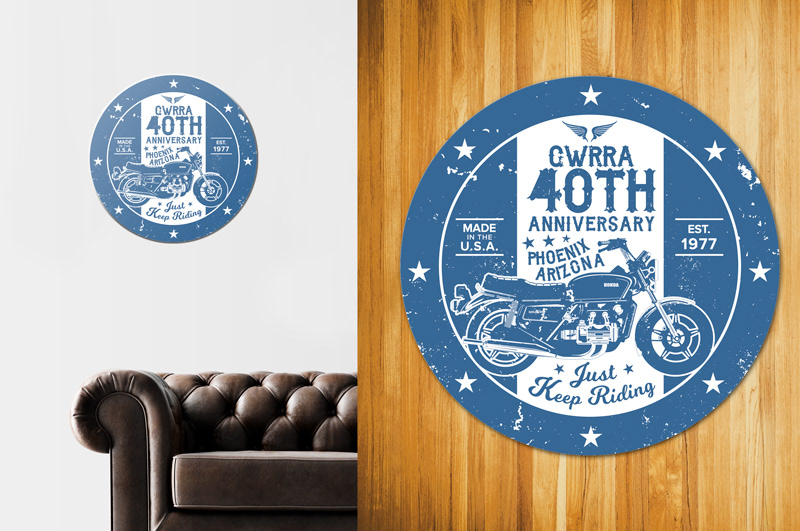 Collectible garage sign designed and marketed for GWRRA, celebrating the 40th Anniversary year.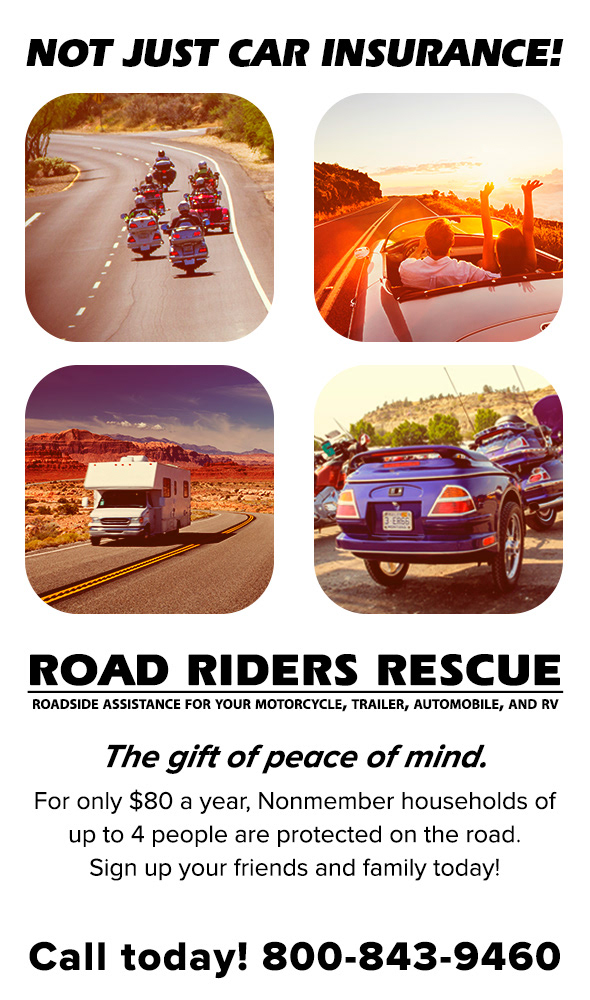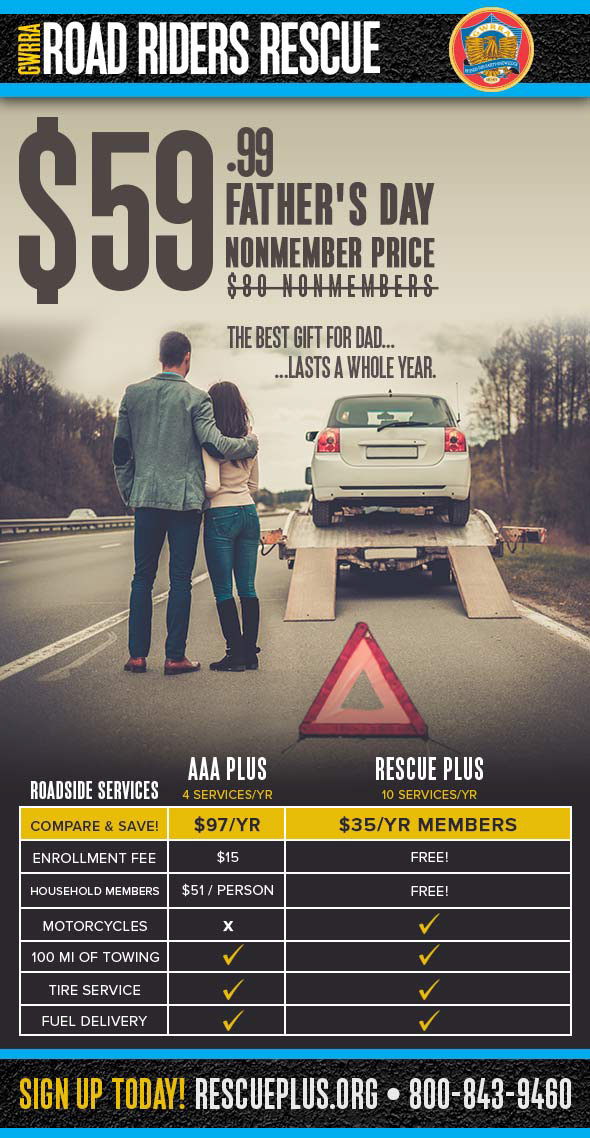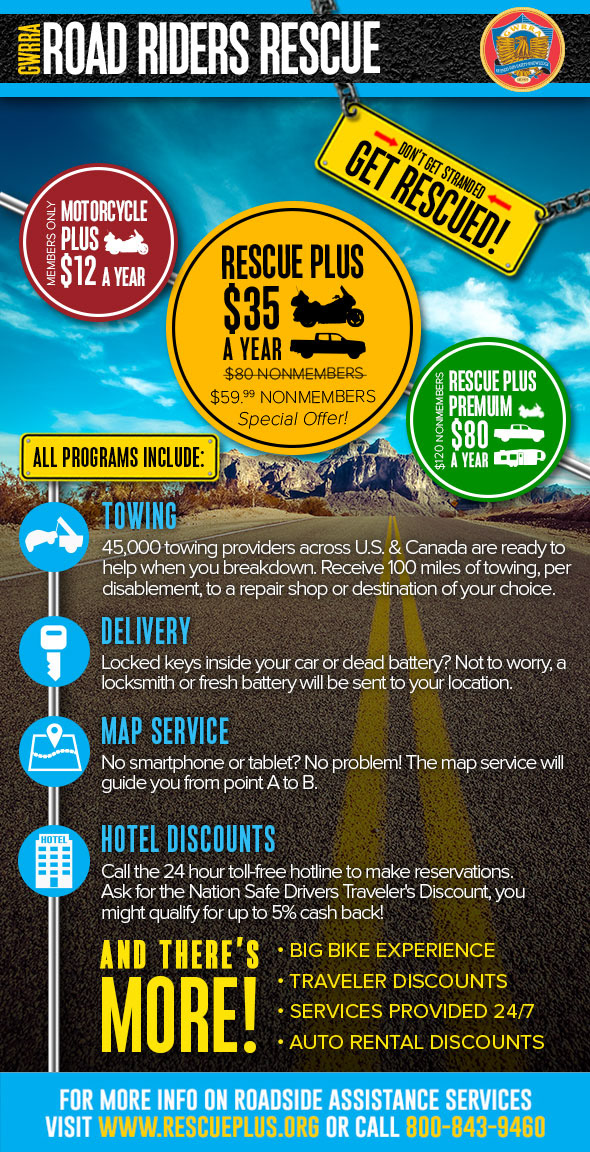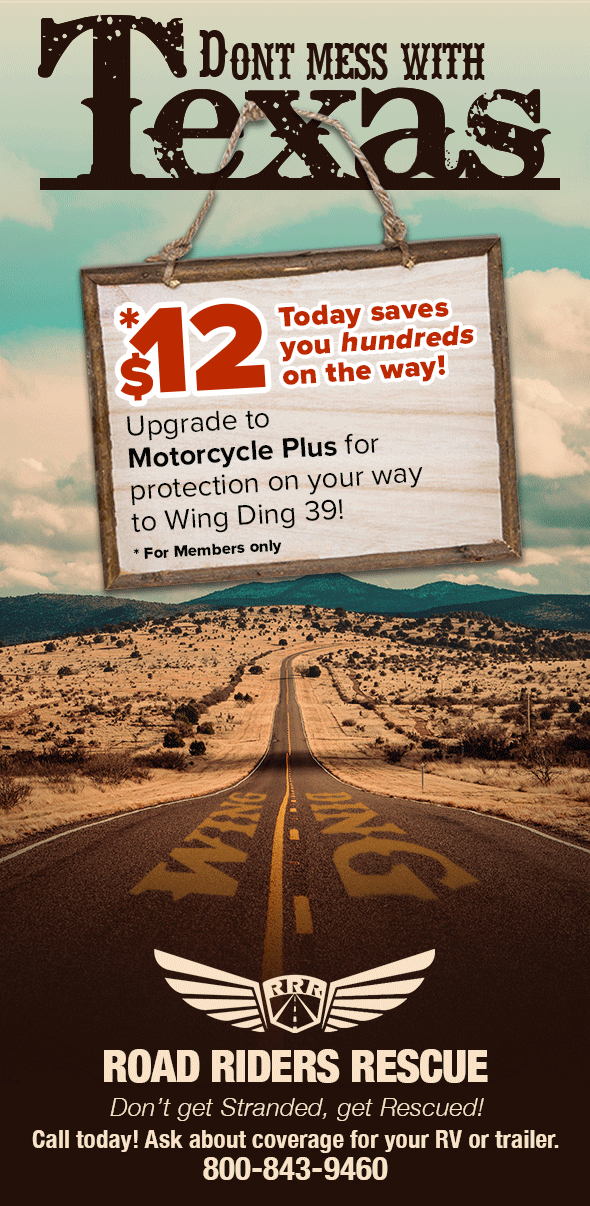 Assorted E-blast designs, marketing Road Riders Rescue™; a roadside assistance service.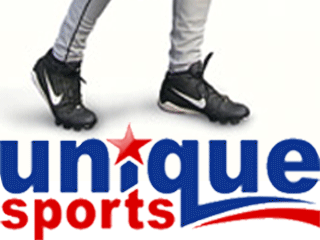 Web ads designed to market Unique Sports on baseball-related websites.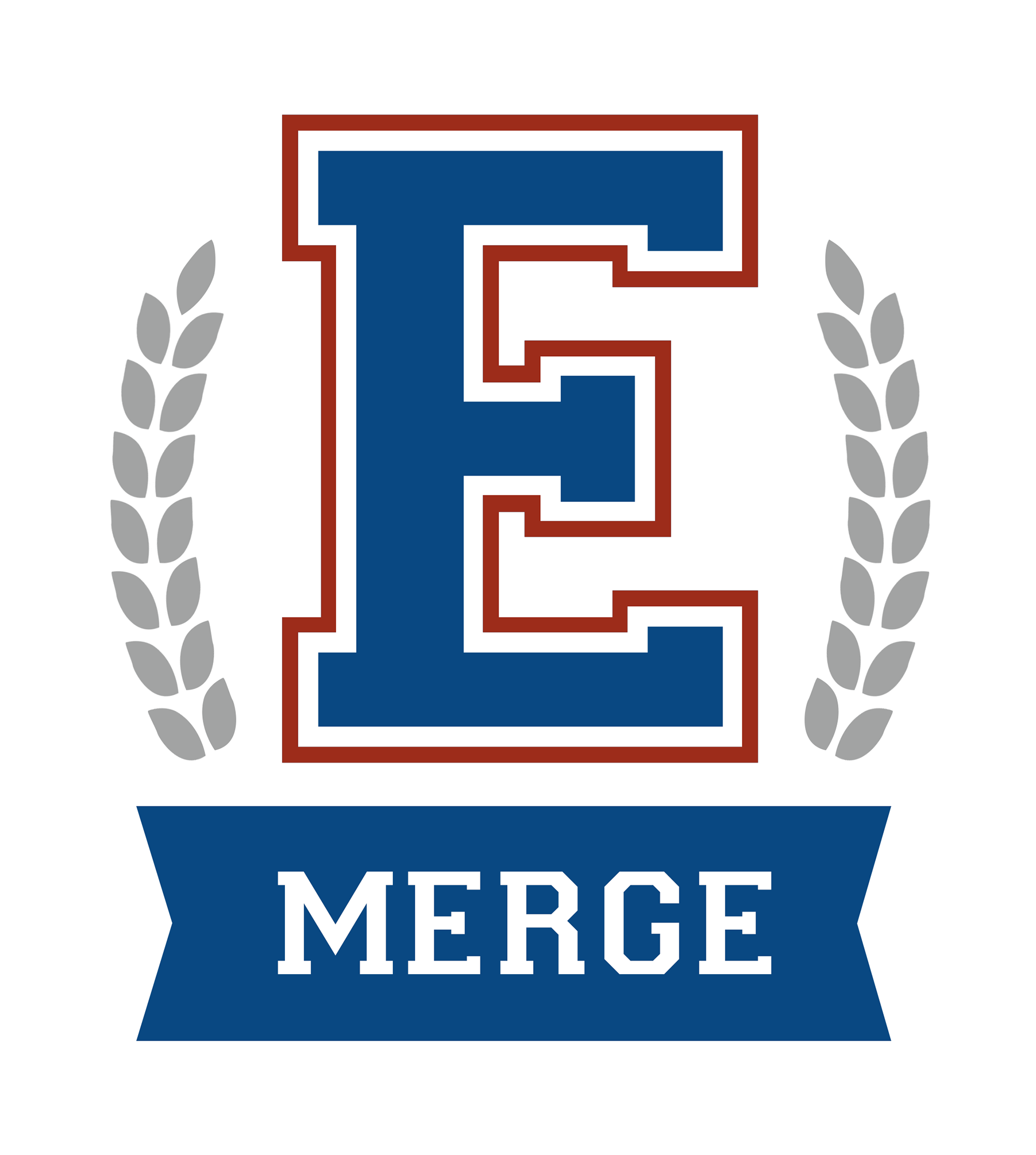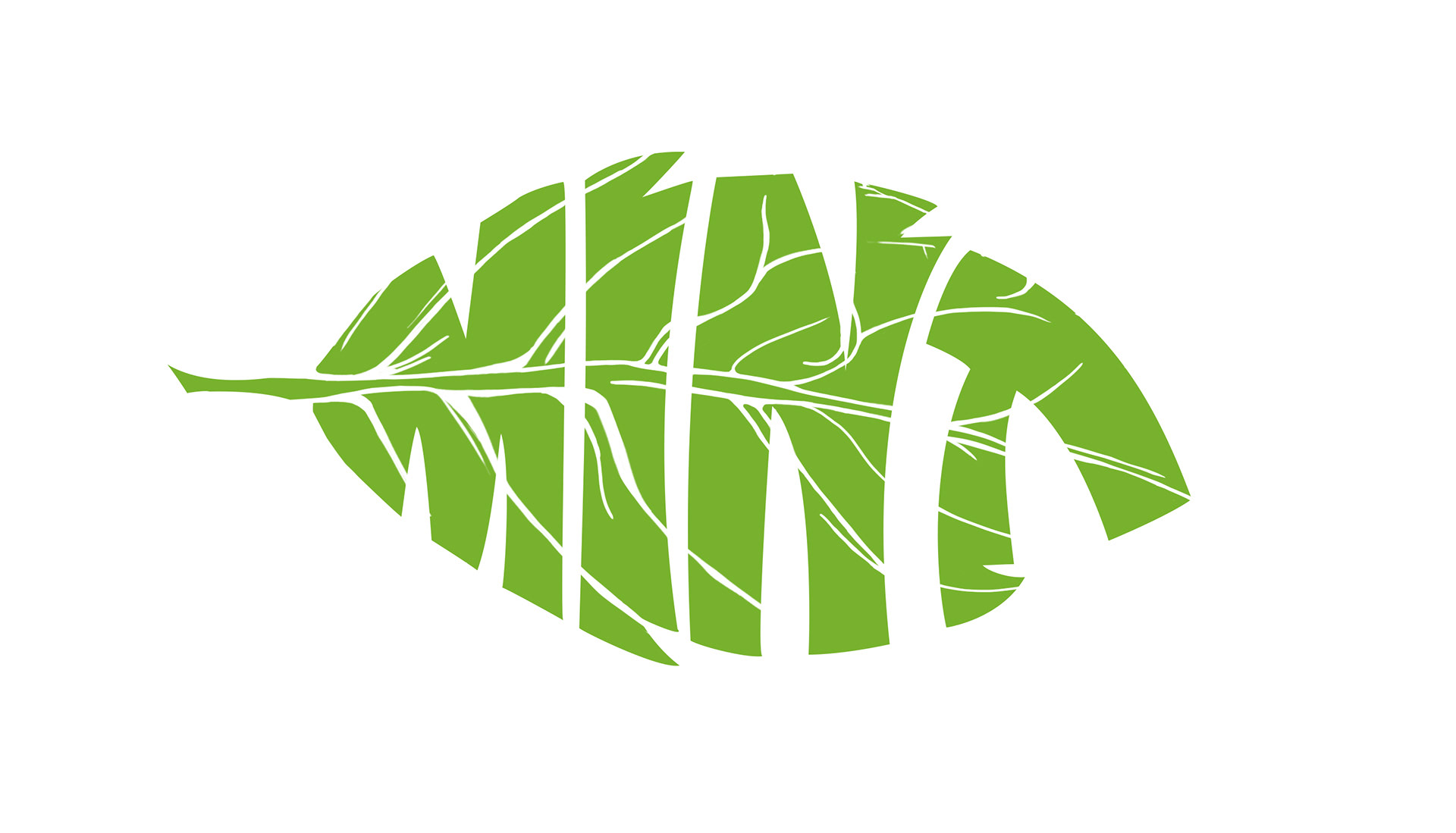 Logo design examples that I have created in the past, for 2 different companies. Emerge is an upcoming social networking site to pair colleges with prospective athletic students. Mint is my brother's skateboarding brand.