Wing World Magazine is a motorcycle touring magazine for Honda Gold Wing enthusiasts, read by the members of Gold Wing Road Riders Association. All the following examples of the publication are my designs.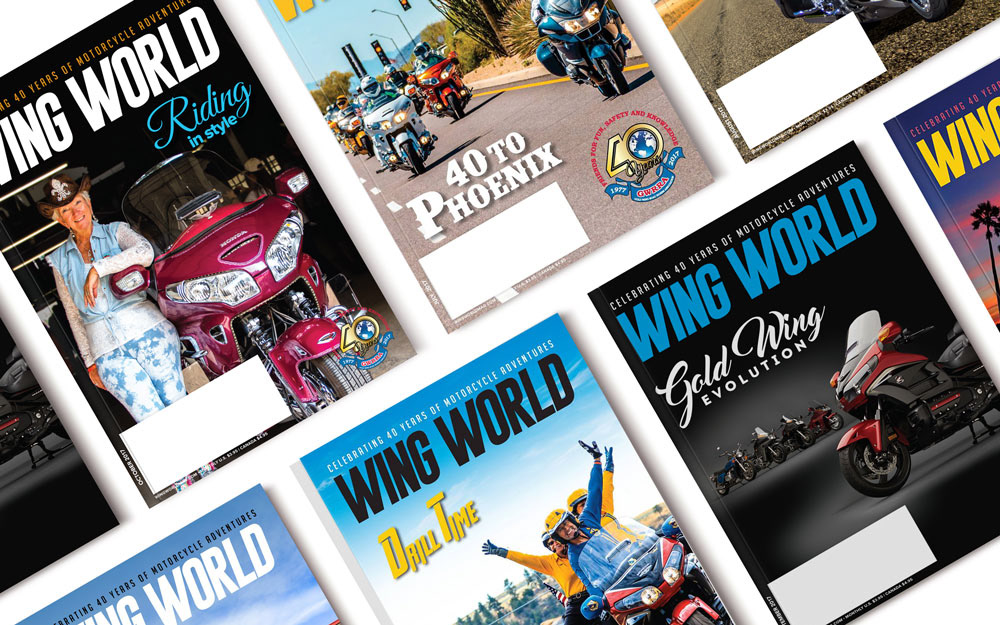 Assorted Wing World Magazine covers.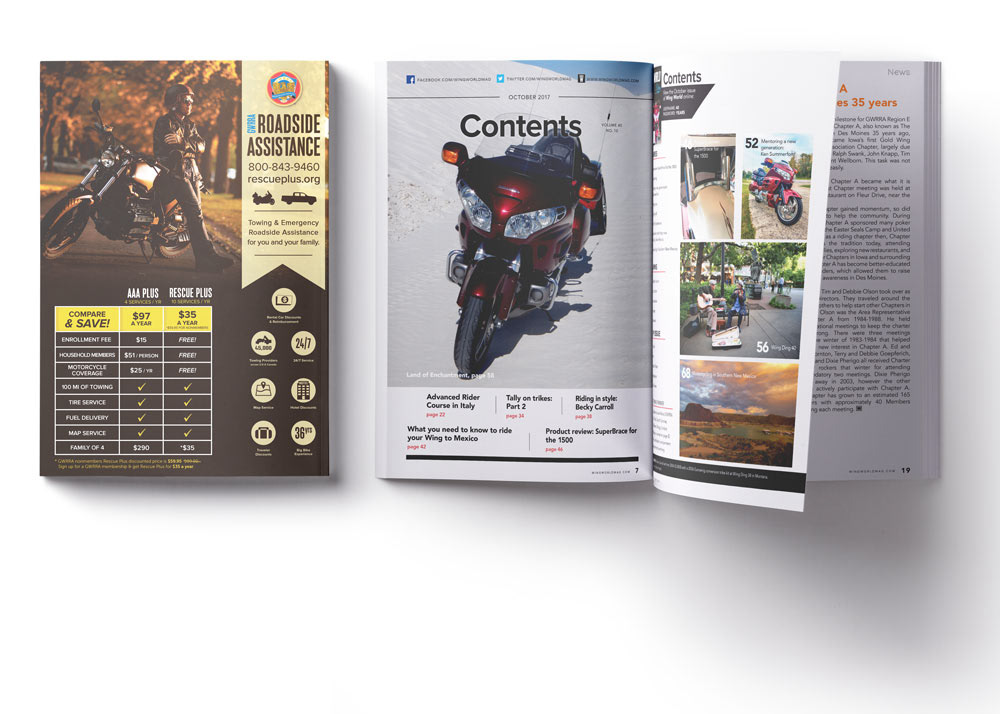 Back cover advertisement and a peak at the Table of Contents.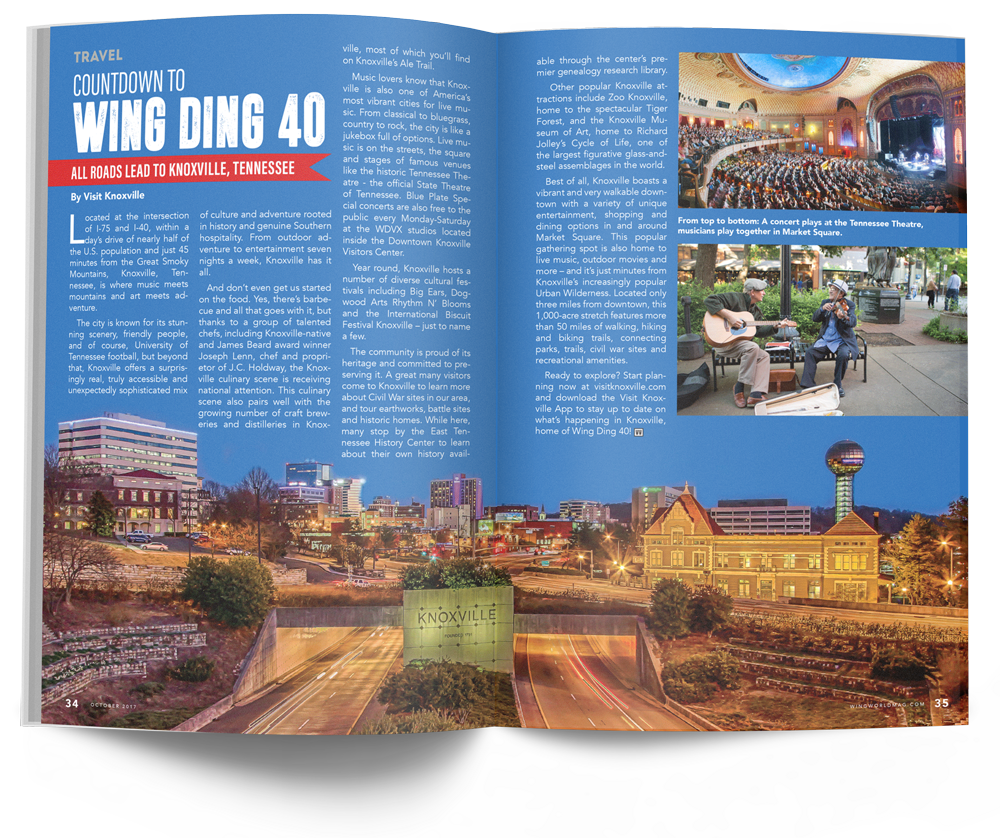 Featured spreads showcasing the 2018 Knoxville location for the annual motorcycle rally, Wing Ding.
Featured Holiday Gift Guide spread, an anticipated section for the holidays every year where the advertisers can showcase a special product, price and a product description to help readers purchase higher-end gifts for themselves or loved ones. This spread design has been very successful for the holiday advertisers the last 2 years.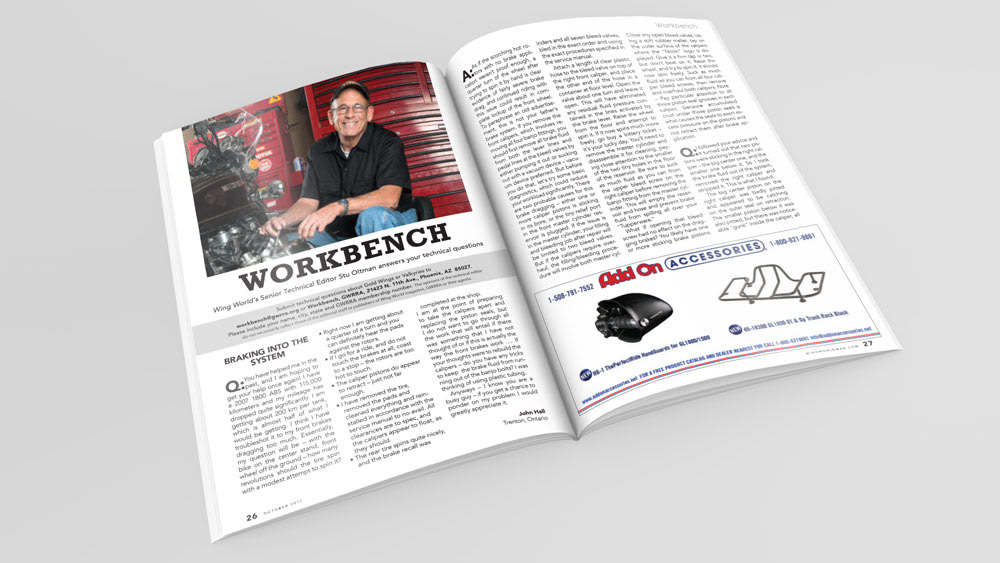 Workbench is a Q&A section of the magazine with Stu Oltman, Wing World's Senior Technical Editor. This is one of the most popular sections of the magazine due to the majority of readers work on their own bikes.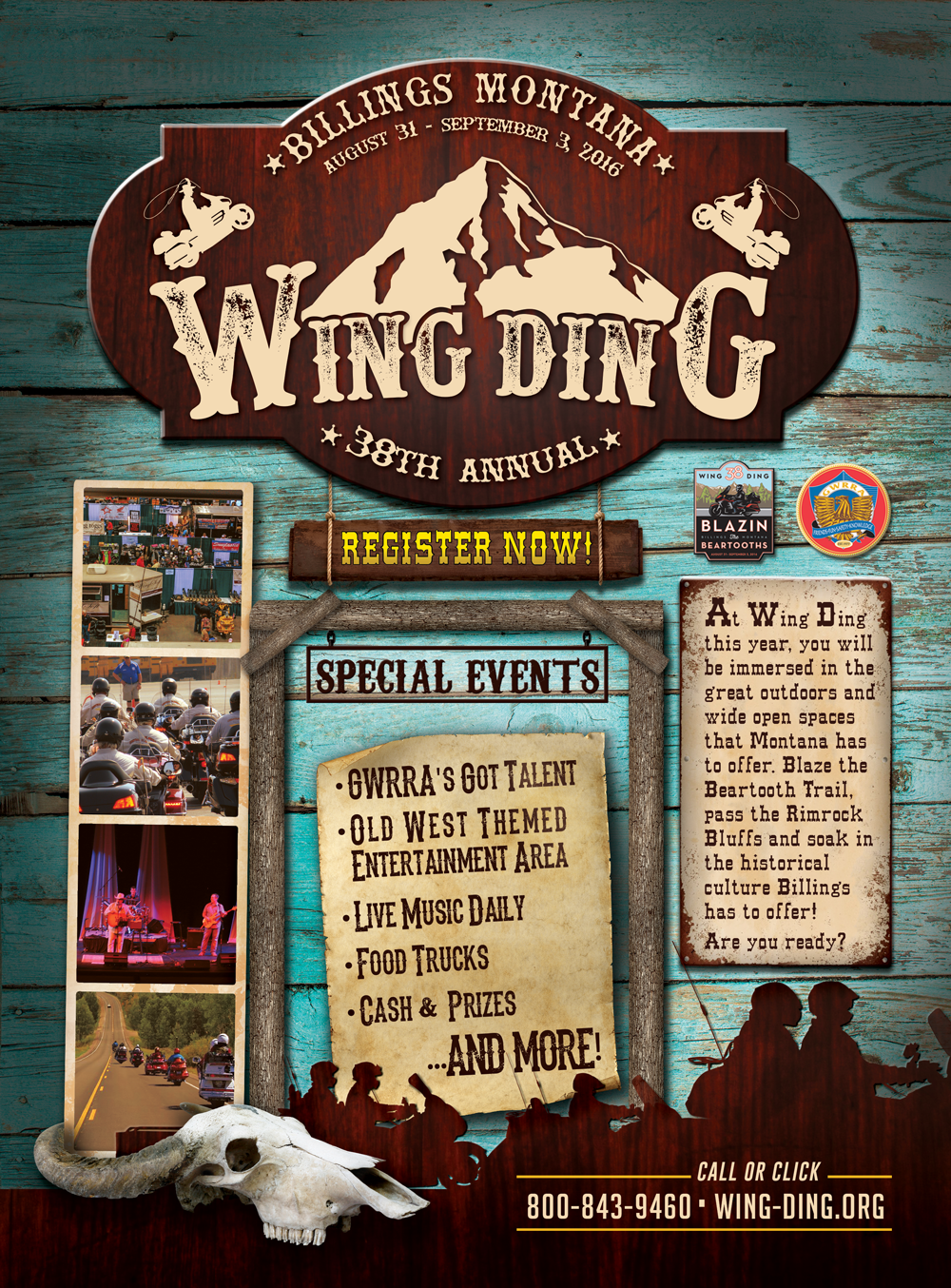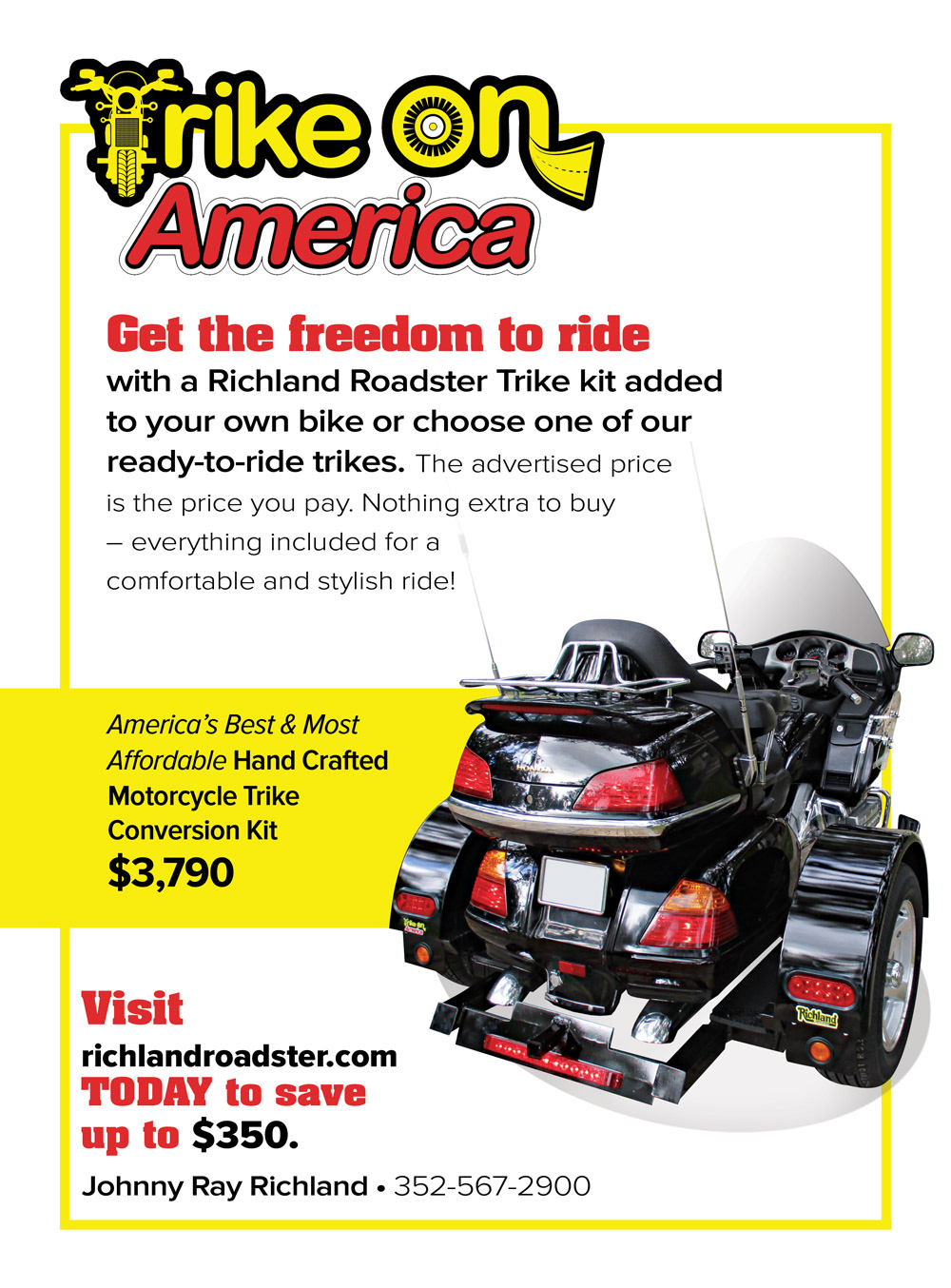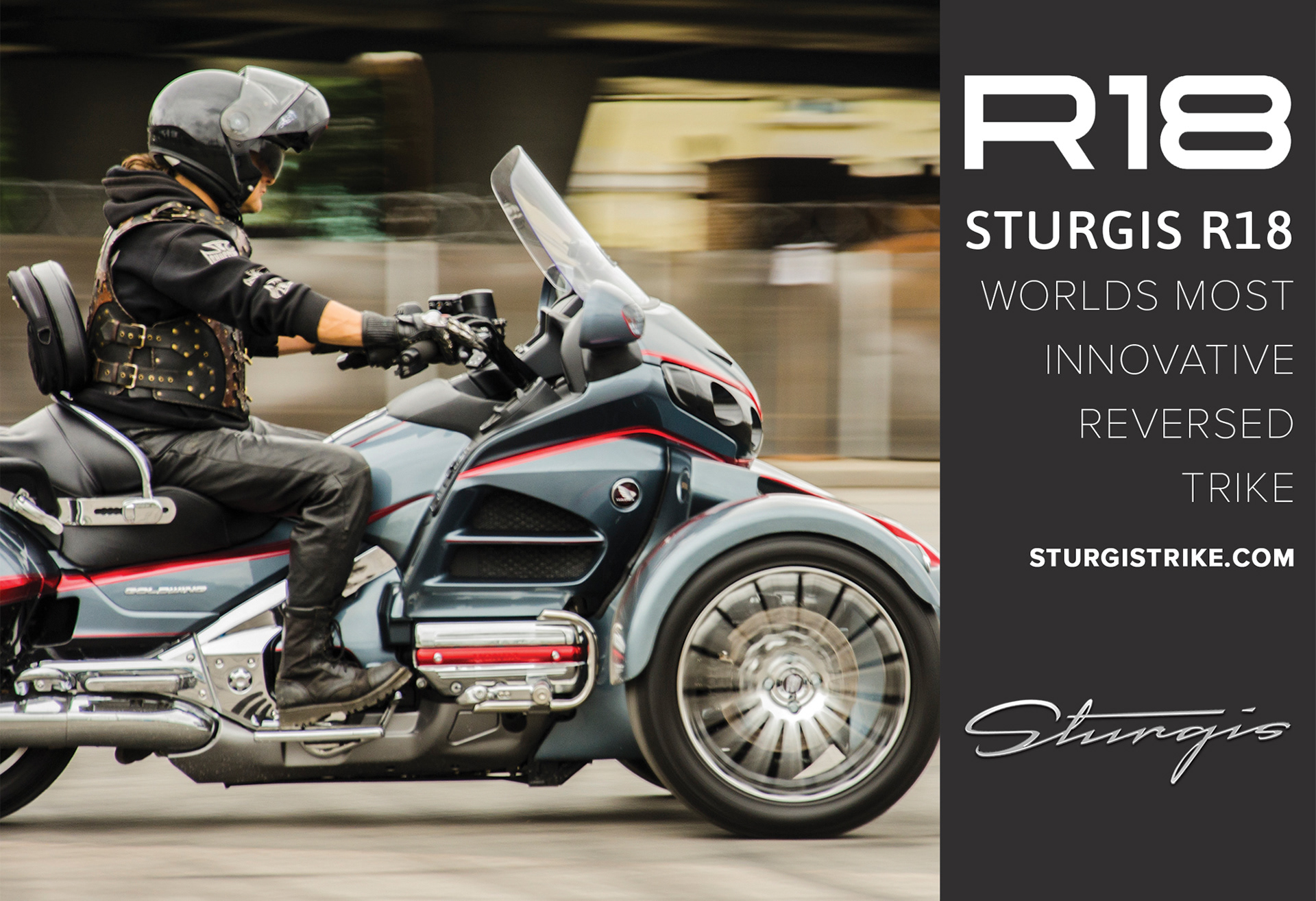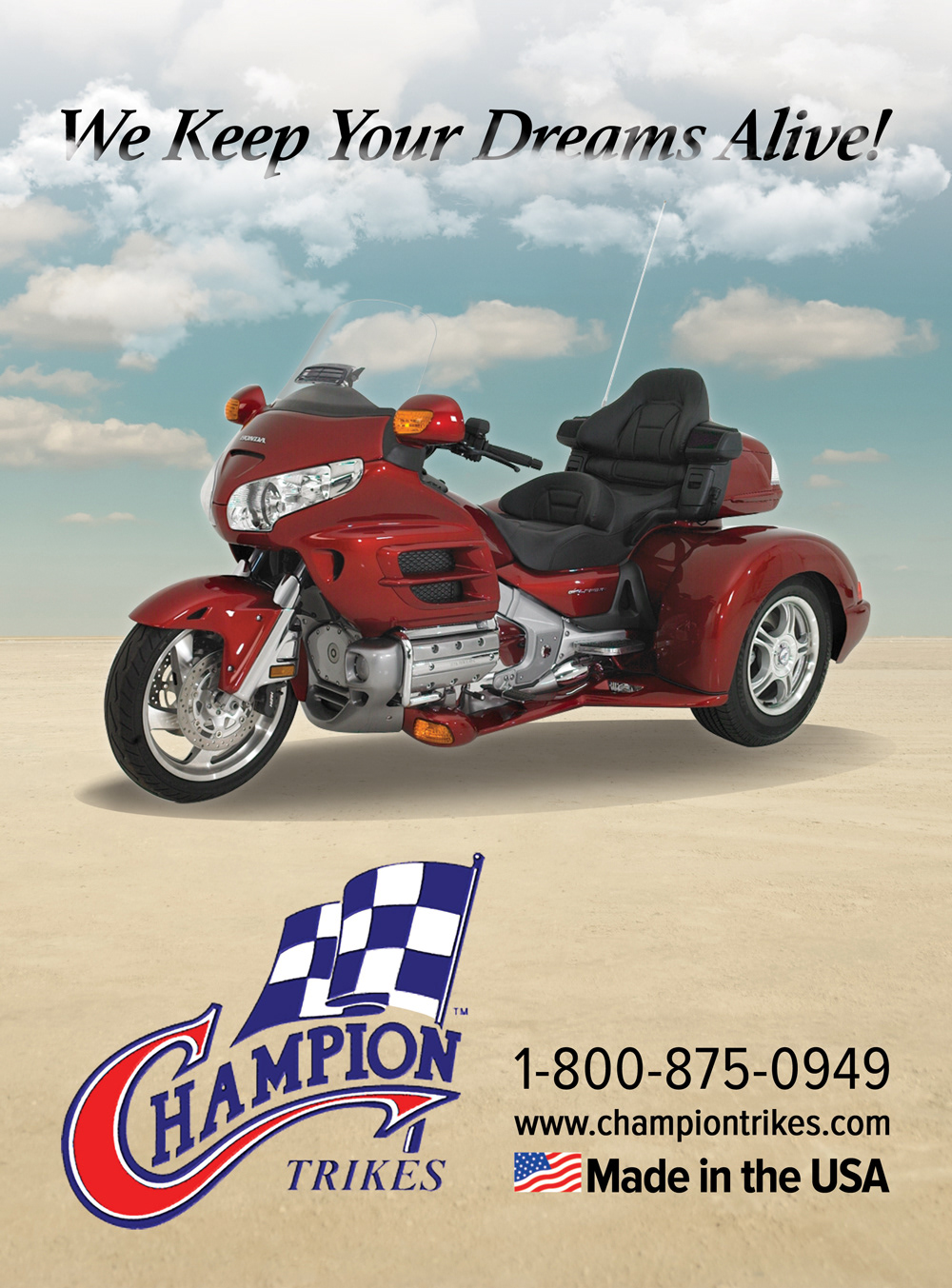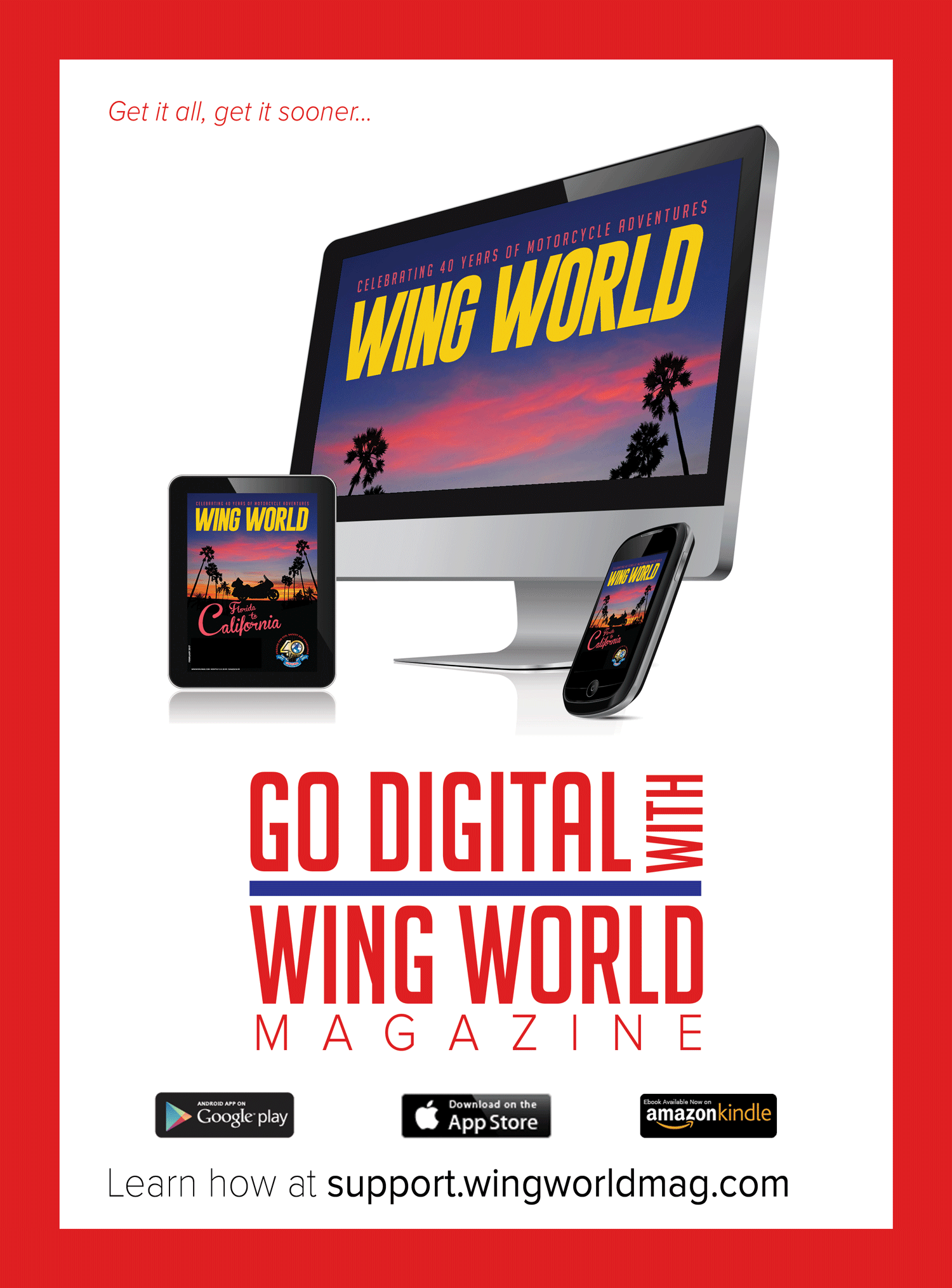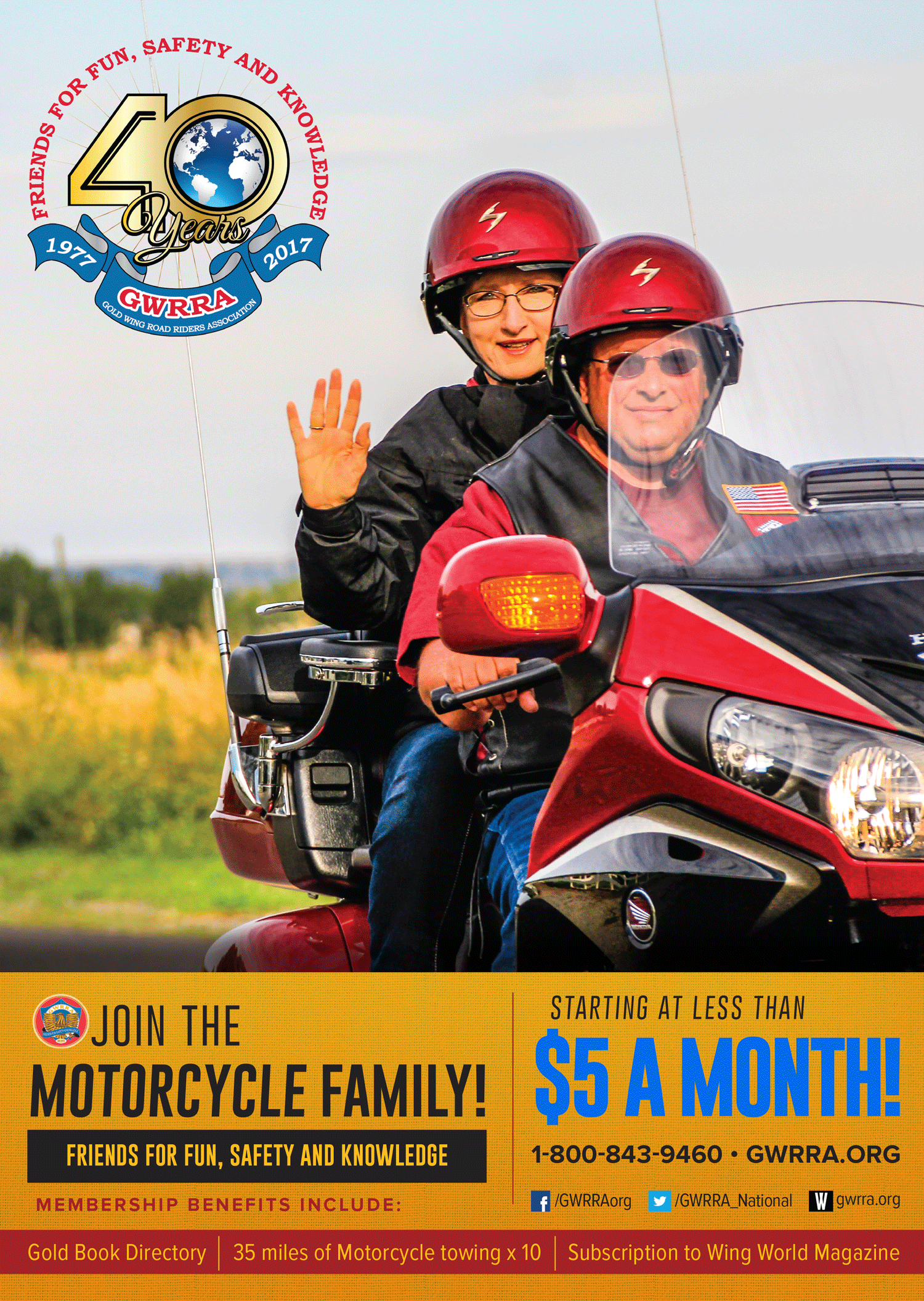 Internal and external advertisements in Wing World Magazine, designed to promote an event, a product, digital edition of Wing World Magazine, recruit new members, retail advertising and promotion of GWRRA's roadside assistance program.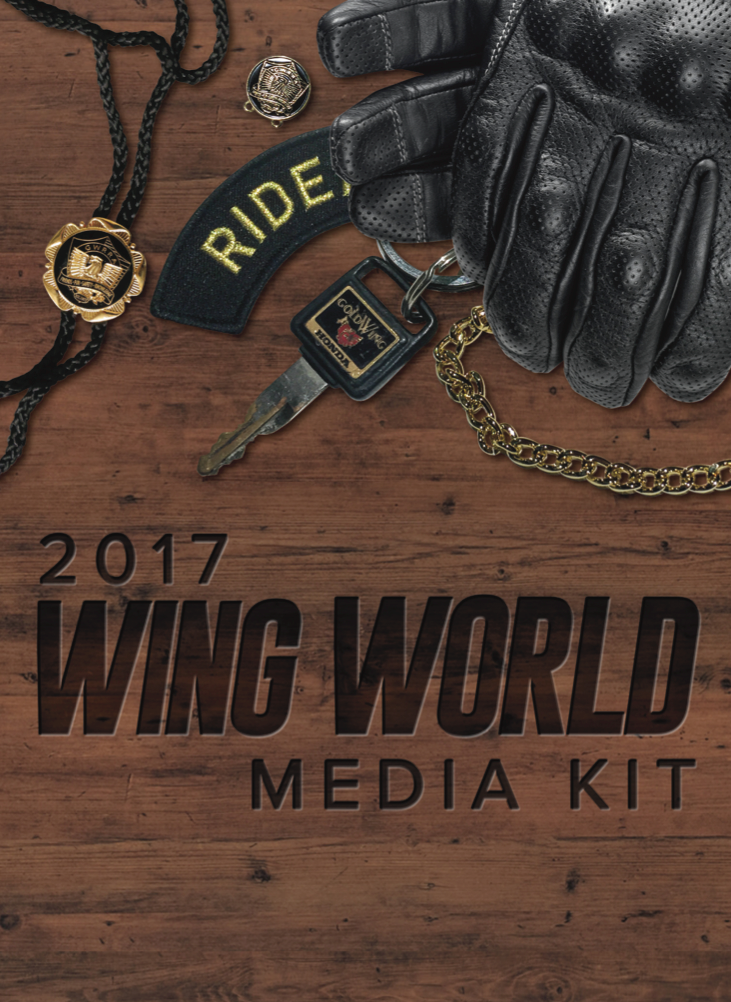 Media Kit cover, themed to look like a motorcyclist's workbench at the end of a long day of riding.